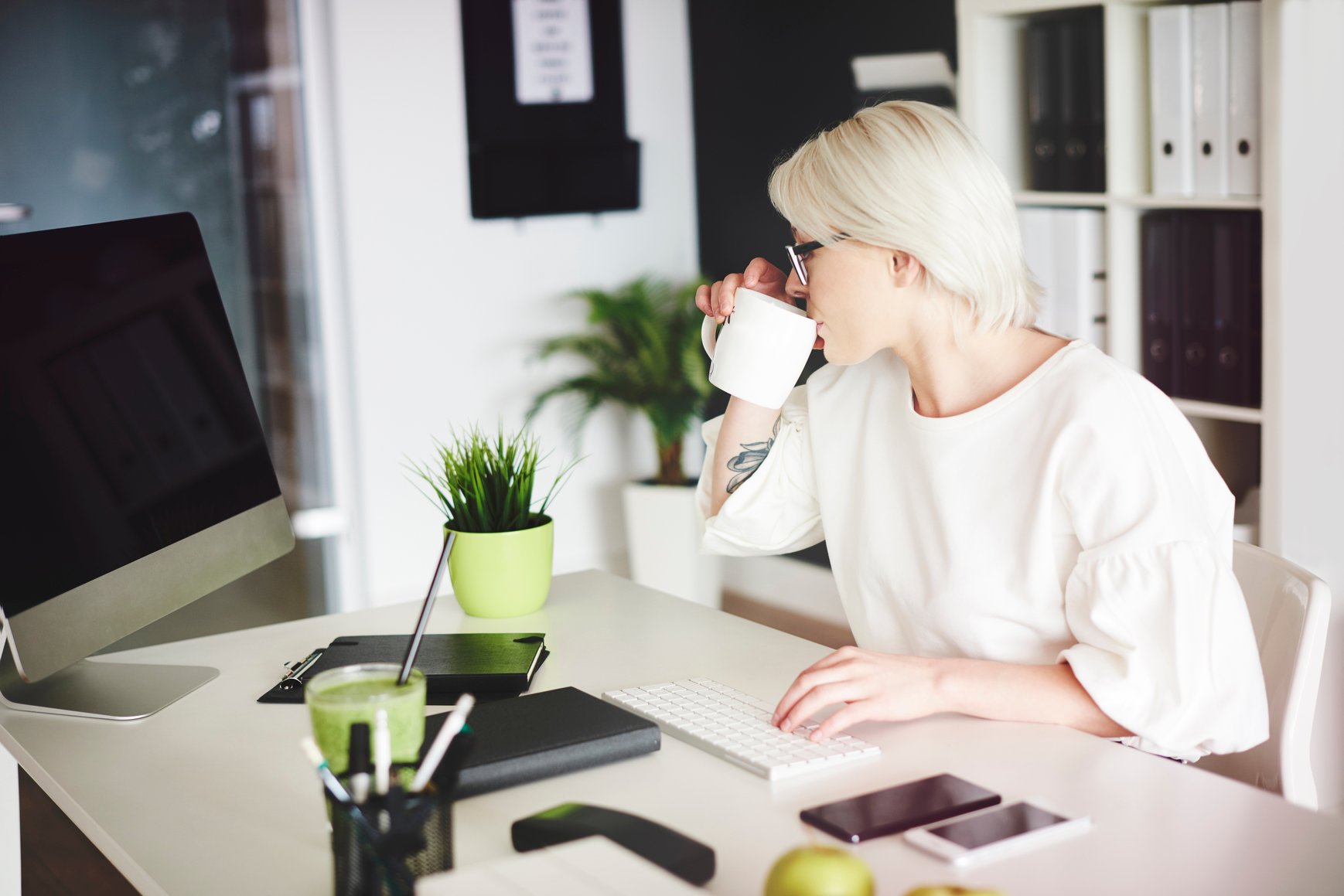 If you're one of the many people trying to help a parent find a senior living community, the internet is an obvious place to start.
Online directories, such as A Place For Mom or Caring.com, are likely to show up on the first page of search results. Sites like these allow you to search by location, the type of housing you're interested in—whether it's independent living, assisted living, a nursing home or memory support—read reviews and work with a local advisor.
A 2014 study found that 88 percent of people trust reviews online just as much as personal recommendations, according to BrightLocal, a market research firm. But do these sites paint a complete picture? Experts in the field weigh in on these referral methods.
Review and Referral Sites: Explained
While it may seem like directories, also called referral sites, have a wealth of information in one spot, they often don't show you the whole picture. These sites often profit if you choose one of their facilities they connect you with.
Referral sites typically make a commission of one month's rent at a senior living community, which could be thousands of dollars in the Chicago area, after the resident has lived there for 30 days, according to Chicago-based senior living advisor, Andrea Donovan, whose company, Andrea Donovan Senior Living Advisors, isn't compensated by any of the senior living communities it presents to families.
So it begs the question: Are directories focused first on finding the best care and the right cultural fit for your parent? Or are they more concerned with the bottom line? The answer is nuanced.
"Referral sites are a great place to start your research," says Dan Hutson, chief strategy officer at HumanGood, one of the nation's largest nonprofit providers of housing for older adults. "But it should only be a start. Find a community, contact them directly, then visit them in person."
Giving your contact information to a referral site and working with an online advisor often means you'll receive frequent phone calls from the referral service as well as the senior communities they work with, Hutson says, so it's important to cut out the middle man and speak directly with the communities you're interested in. But, you'll usually get the most information from a real person, not online.
Donovan notes that individual community websites are often missing important information, including pricing. "I can count on one hand the number of places that actually list their pricing," she says. It may seem counterintuitive when so much other information is available, but many times, fees vary greatly by level of care, size of living space and other variables.
Many families experience sticker shock and cross a community off the list that may actually be within reach. Experts in individual communities are often able to work with families to make moves a possibility.
The other very important piece of information you can't glean from any website, she says, is the quality of a community's food. In many communities, food is an important part of socializing and many people eat most, if not all, of their meals in a communal dining room. "I always tell people to eat the food before they sign on the dotted line," she says. "If the food is bad, it could ruin the experience of living there."
Think Outside the Amenities
Searching strictly online often narrows your focus to aesthetics, says Jay Cortez, founder and CEO of Room and Residence, a patient navigation service in Highland Park, Texas. What you should focus on first is the type and level of care your parent will receive and whether the community meets their needs in terms of engagement, connection and happiness.
"Looking online is not a bad thing, but you need to make sure that care is paramount. You need to find the right place based on your parent's health needs," he says. "If your mother has Alzheimer's, you need to be looking at places with memory support, for instance. It sounds simple, but you'd be surprised how many people don't do that and instead choose a place for how it looks."
And, residents will be happier if they're surrounded by people that need a similar level of care—from none to some assistance with daily life to 24-hour nursing care—and a staff that is specifically trained to support those needs, he adds. "You can't get a true feel for that online," he says.
The other element that doesn't come across online is how a community feels. Are the people friendly? Is it a religious group of people? Are activities well attended? Are there events that your parent would actually be interested in? Remember, while this decision is about care, it's also about making sure your parent is happy.
Get Offline and Visit
While reading online reviews of senior living facilities can provide some helpful information, don't give the opinions of reviewers too much weight, Hutson says.
"You have to keep reviews in the appropriate context," he says. "People who review generally have strong opinions, they're either extremely enthusiastic or very disparaging. Use reviews to identify any questions or concerns you may have, but ultimately, you are the best judge of which community is right for your family member."
So begin your search online, cautiously read the reviews to gather any questions, and then visit the communities you like. Depending on your parent's health, bring her along for a second visit once you've vetted the community and asked the big questions—some of which you may draw from reviews.
When you're there, don't just talk to the sales team, talk to the people in charge of health and wellness, activities and dining. Eat a meal, and visit at different times of the day. Be sure to talk to the residents themselves—many will be happy to share their experiences. "They have the truest picture of what life there is really like," Hutson says.
Choosing a senior living community for your parent is an incredibly important decision, and one that requires your due diligence. But don't go overboard either, cautions Cortez.
After you've done your homework, get out there. "Tour only your top three choices. Anything beyond that is a waste of time," he says. "Know the specific criteria you're looking for, then trust your instincts."