The Advantages of a Senior Living Community
As you plan for the future, you have a variety of options to choose from when it comes to where to live. If you've looked ahead, you already know that senior living communities offer a variety of services and amenities that can enhance your lifestyle. But what is life really like in a community like that, and how can you take advantage of living there?
Many adults are at least curious about senior living, but most don't realize the true advantages that accompany a move to maintenance-free living at a senior living community.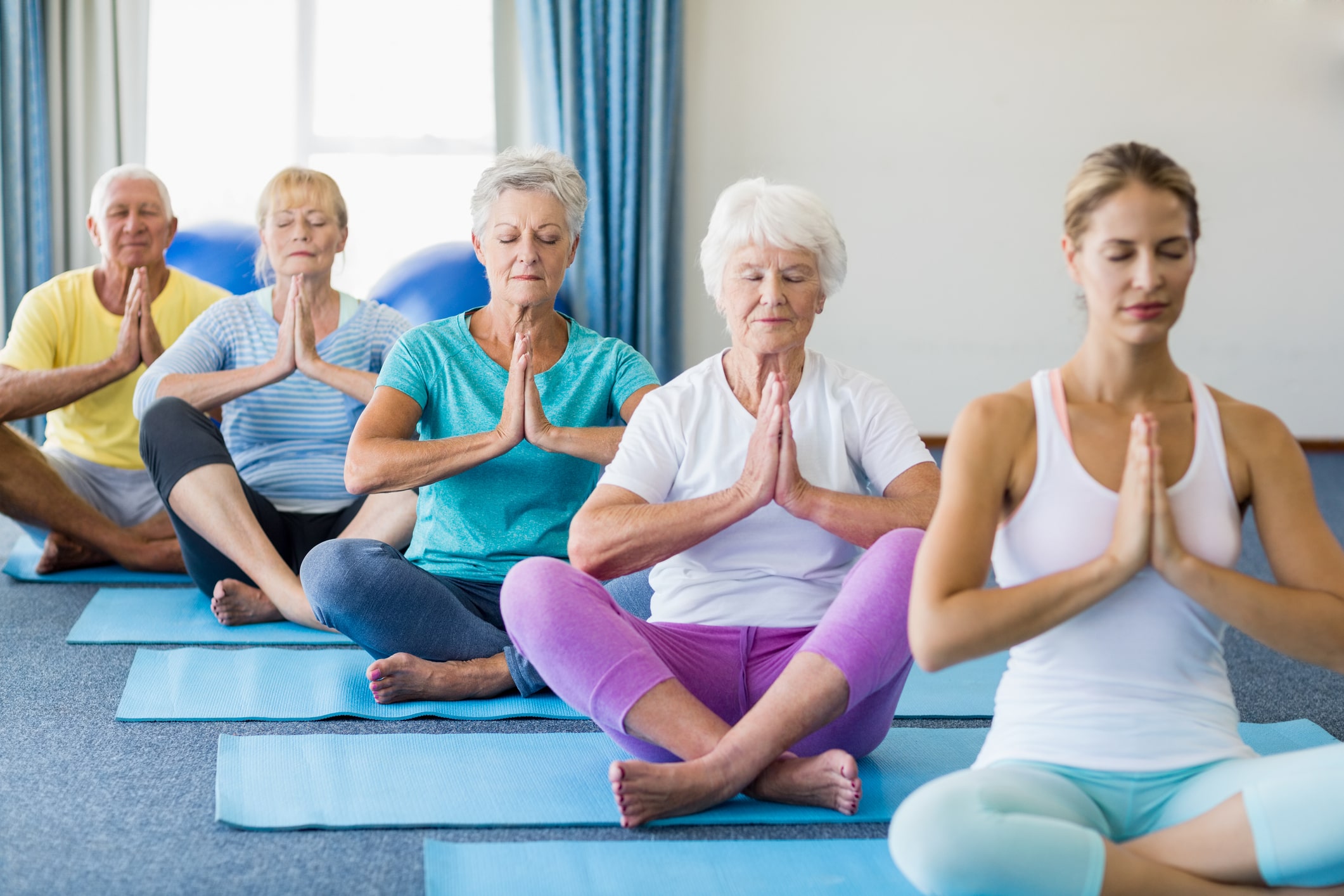 IS SENIOR LIVING FOR ME?
Today, seniors want more than just a place to live during their retirement years. They want more opportunities to stay engaged and surrounded by friends and family. With the number of Americans age 65 and older projected to more than double to 95 million by 2060, according to the Population Reference Bureau's "Aging in the United States" report, you're in good company as you explore what the perfect place to call home looks like.
We know what you might be thinking: "Senior living isn't for someone active and involved like me."
But, we're not talking about your grandmother's nursing home. Senior living has come a long way over the past few decades. Today's senior living communities are bustling with events and opportunities designed down to the last detail to enhance whole-person wellness.
WHAT DOES SENIOR LIVING LOOK LIKE?
Senior living isn't one-size-fits-all. You can choose a community that offers everything you want and gives you easier access to resources that support your health and wellness goals.
Today's communities come in a variety of shapes and sizes and have amenities and services that appeal to active adults looking for more than just a beautiful apartment or cottage. Exceptional senior living communities are designed to enhance your already beautiful and meaningful life.
WHAT ARE THE REAL ADVANTAGES OF A SENIOR LIVING COMMUNITY?
Senior living provides a wealth of advantages to those who choose it, with exceptional communities offering three major ones:
Connection: "Community" doesn't only describe a physical place. It's a state of being in which we are stimulated, inspired, delighted and enriched by our sense of connection to our neighbors, to our natural surroundings and to the world around us. It's what truly makes life hum with positive possibilities.


Well-being: When we eat well, sleep well, and flex our bodies and our minds, we feel both well and good. The reward for that effort is vitality.


Security: When we remove stress and fear, we make room for hope and joy. From that transition comes peace of mind.
You have the opportunity to shape your future friendships, future health and future peace of mind by choosing senior living.
How will you shape what comes next?