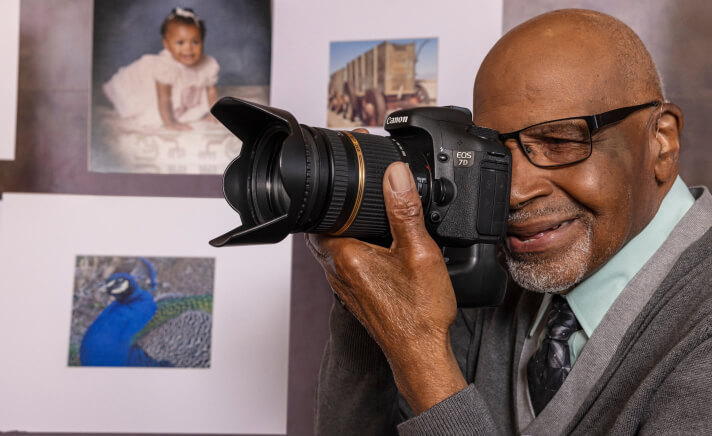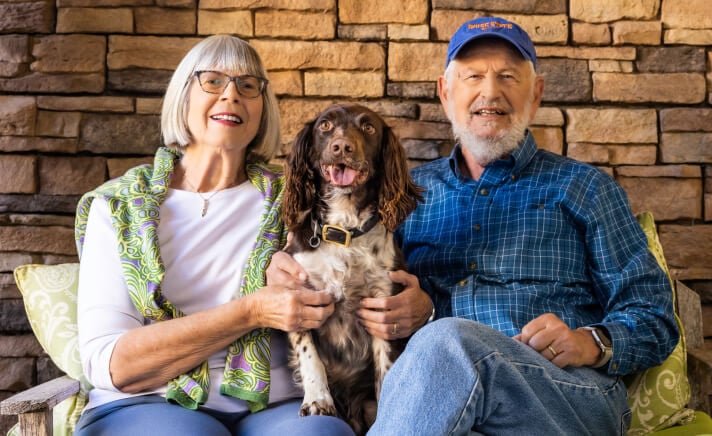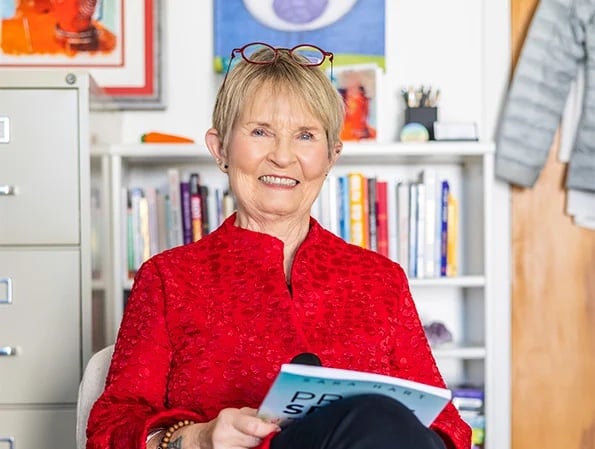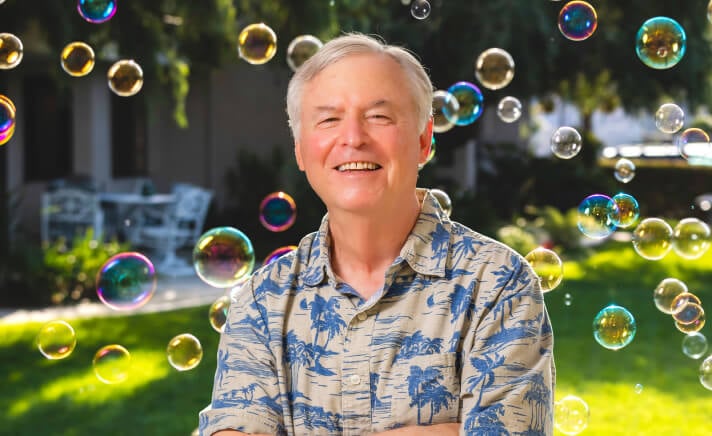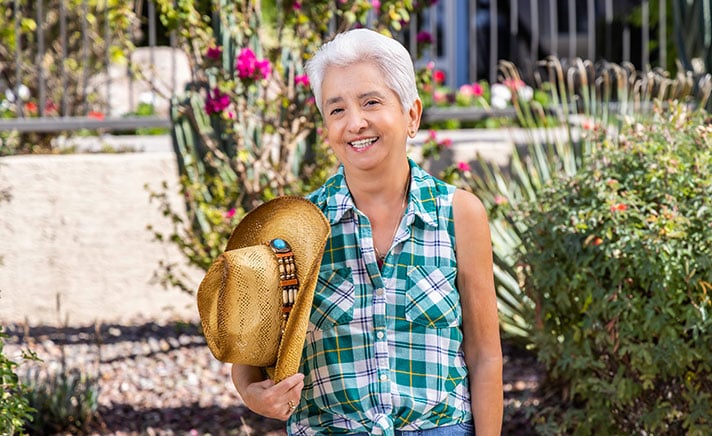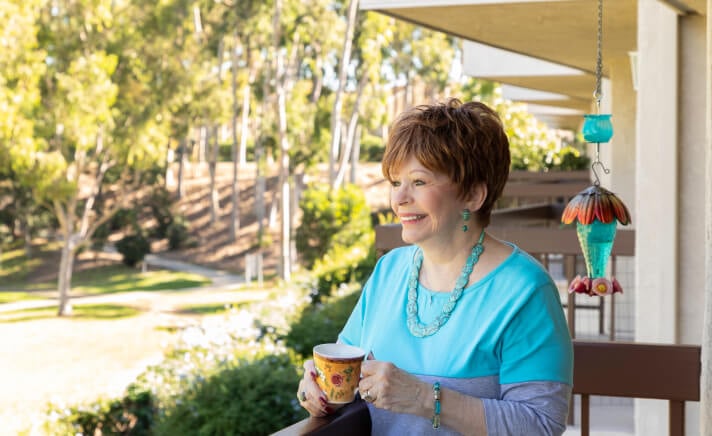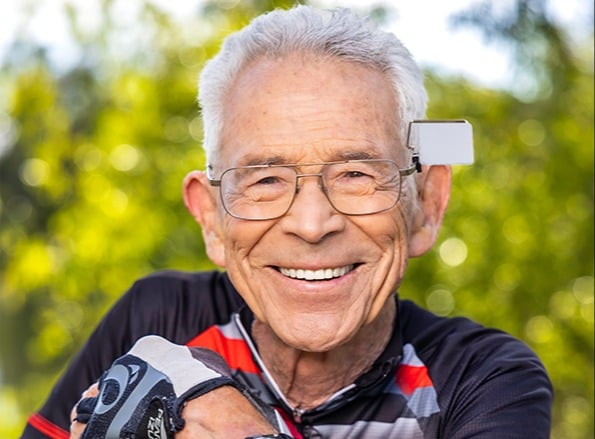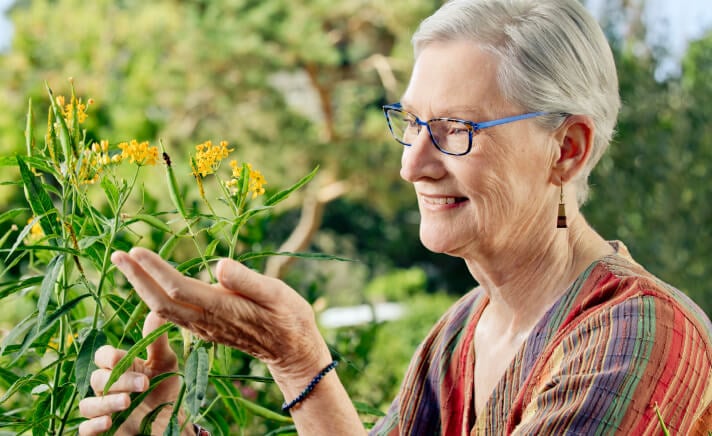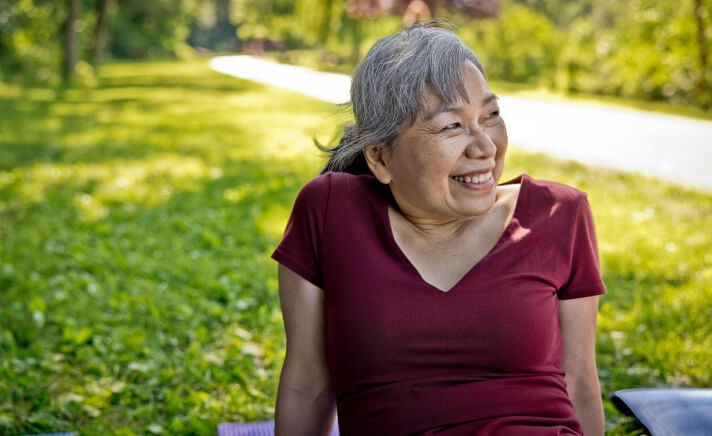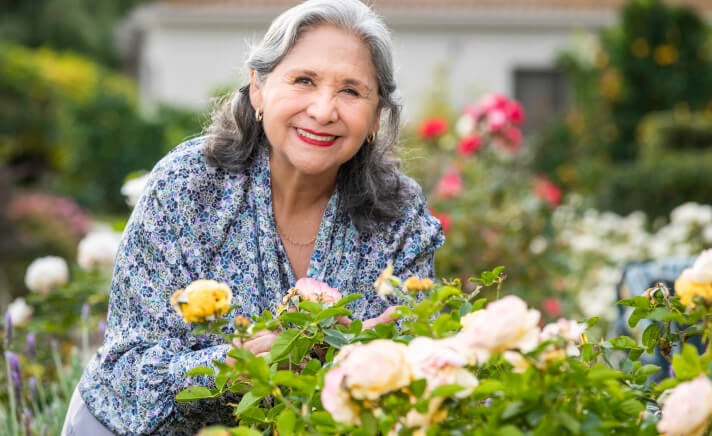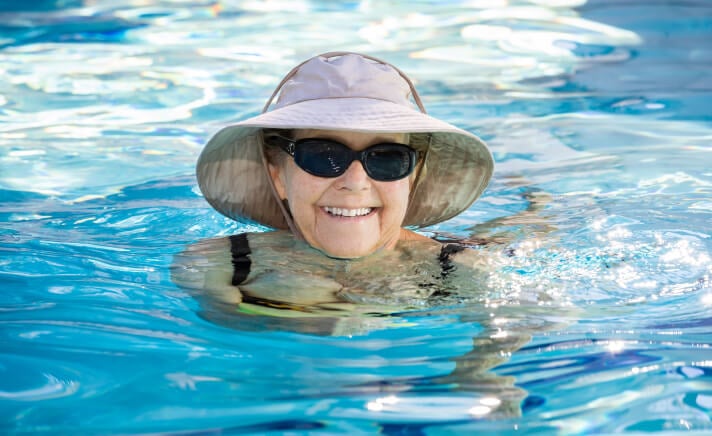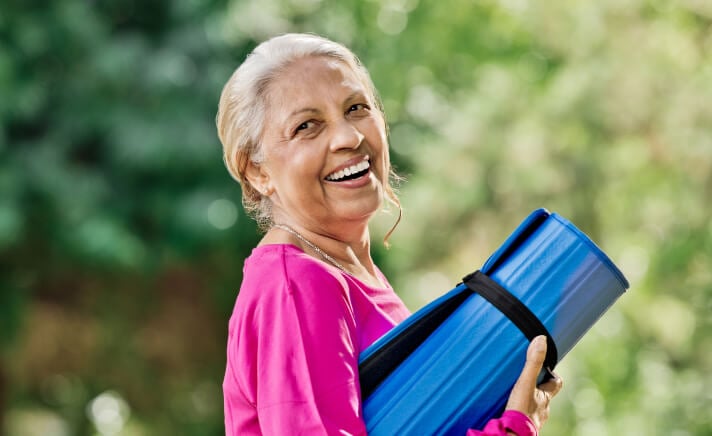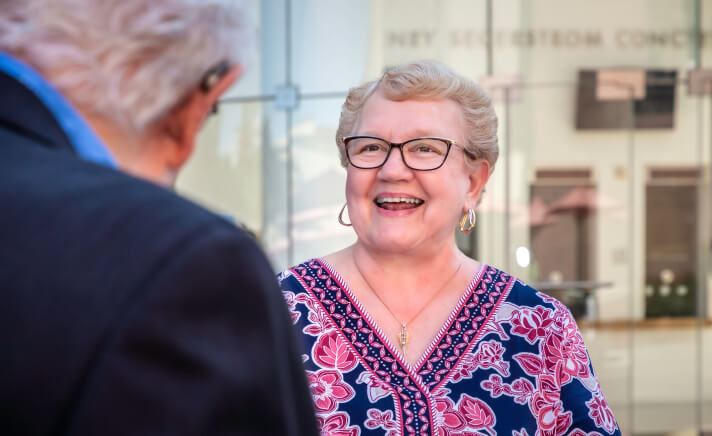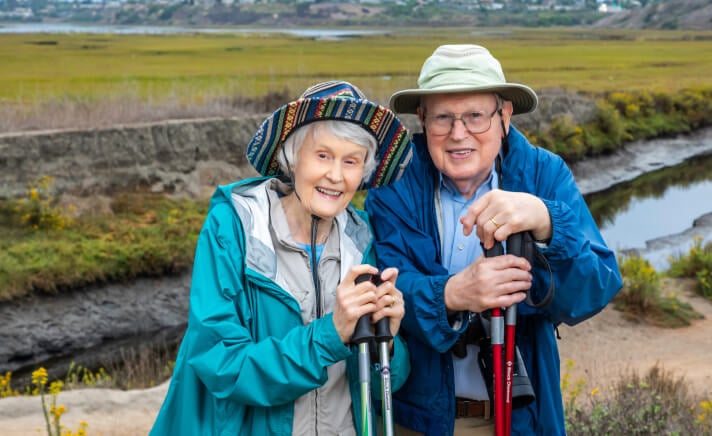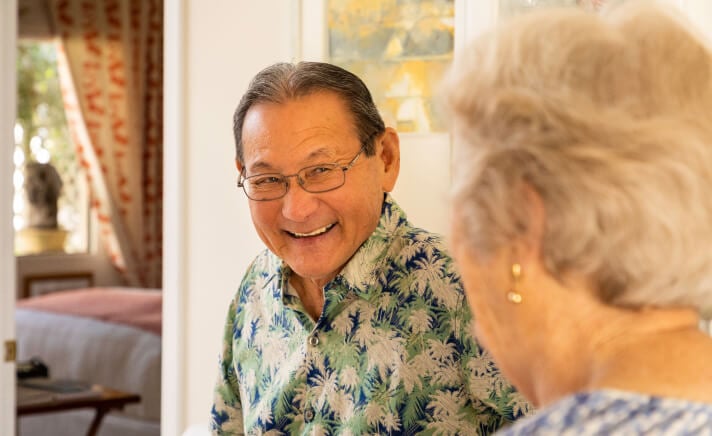 Hear from Our Residents
Across all HumanGood communities, our residents are living their best lives. Here are just a few of their fascinating stories.
"You get a stereotype of what a Life Plan Community and the people are like. Here, that all went out the window. It's an amazing group of talented, vibrant and accomplished people."
"My biggest hesitation was wondering if I was too young in my early 70s since I was still working. I was wrong about all of that! All I did was downsize and change my address. This was a great decision."
"You might not think you are ready, but move into a great community when you are younger so you can be fully involved, make great friends and enjoy all that is offered. It keeps you young!"
"To me, it's an opportunity to meet a variety of people. The stories and experiences you share are rich. It's so important to remain engaged as we age. This setting allows for that completely."
"For years, we knew we wanted to be proactive about the next chapter in our lives. Our large house was more than we needed. We can now focus on what we want to do when we want to do it. It's very freeing!"
"There are so many friendly, interesting people here. People who are well-traveled and continue to travel. People who enjoy hiking. People who have lived abroad. Their life stories are quite literally fabulous."
"Whether you are working or retired, a Life Plan Community can support you keeping your mind sharp and your body active!"
"The security is what I value most. I have my independence, but there's still help at the push of a button. My daughter especially likes knowing I am safe and happy."
"I have always believed that you get out of a place what you put into it — whether it's at school, your job or your community. If you put in the energy and time, you'll be rewarded in wonderful ways."
"Our community gives us so many new ways to learn and enjoy life. If you take the time to listen, you will learn something new every day."
"What I value most are the close friendships we have made. We have so much respect for one another and know that we can rely on our neighbors to help if needed. This is the nature of how community works."
"The people, residents and team members are good human beings who like to help others rather than thinking of it as a job. The people make this place special."
"Everyone is so friendly here, and they care about your well-being. We are enjoying all the amenities and fitness programs."
"Unfortunately, what nudged me was that I had an injury. I decided right then I would make the move. My advice is not to wait for something to happen. Make the move proactively and enjoy it."
"Make your own plan, and don't wait too long. For me, I never wanted to hear my family say, 'What are we going to do with Grandpa?'"
"I thoroughly enjoy the social life in my community. I have so many friends here. There is also a wonderful sense of security and comfort that I feel here."
"Fundamentally, people want to feel connected and like they belong. That's what living in this setting promotes."
"If you are serious about moving but don't think you are ready, think again. It is far better to make the move when you are young and healthy enough to connect with other members of the community and form lasting relationships with them."
"Do you research and visit as many communities as you can. Also, move sooner than you think you should in order to enjoy all the community has to offer. We are so glad we made this decision for ourselves and took the burden off our children."
"I have access to so many social activities. I have made a lot of friends here. After my wife passed away, it was important to be able to stay active and have these friends."
"Once you move in, get involved. Be open to trying new things. Don't just sit in your apartment — get out and participate. You will be much happier for it!"
The best part of community living? See for yourself.
Stay updated with HumanGood.
Sign up for the latest news, updates, tips and advice.