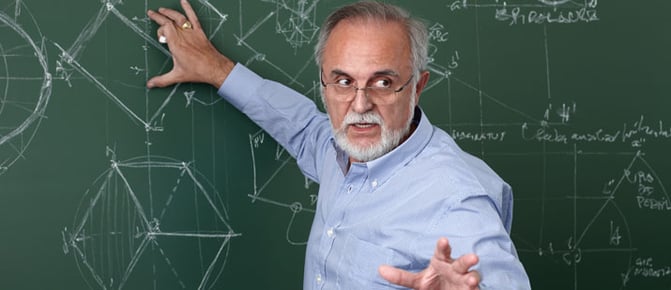 Residents banish the idea of the 'retirement home' as they continue to work while living in senior housing.
Some may call them retirement homes. But the truth is, many senior living residents continue to work while enjoying the amenities of senior living.
A 2012 American Psychological Association survey found that 80 percent of working adults ages 55 and older are delaying retirement. Today's working residents include college professors, authors, scientists and professionals across all disciplines. Meet a few of them here.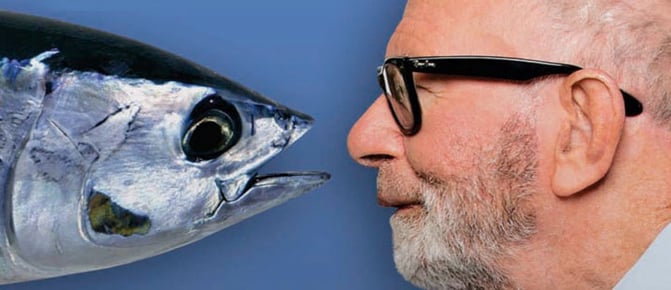 The Tuna Expert
Ask White Sands La Jolla resident William Bayliff why he still works, and the answer is simple: "I just never got around to retiring."
As a senior scientist at the Inter-American Tropical Tuna Commission, Bayliff has conducted landmark research on tuna over the course of his 54-year career there. He's responsible for groundbreaking studies of the population dynamics of the bait fish (commonly known as anchoveta). In addition, Bayliff was among the earliest researchers to examine the tagging of tuna, and was a pioneering specialist in the life history of the blue fin tuna.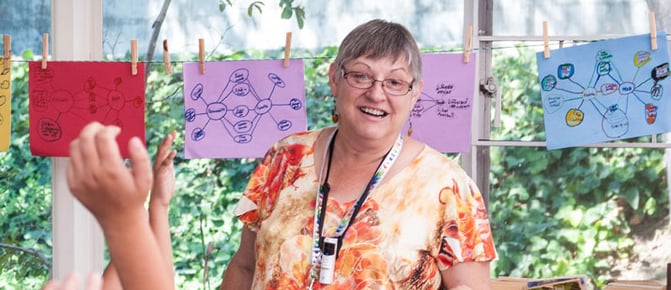 The Teacher
Westminster Gardens resident Deborah Ogden first set out to be a marriage and family therapist. But she discovered a love for teaching while working with special education students. "The other teachers at the school encouraged me to pursue my teaching degree," says Ogden.
She has now taught for more than 28 years. Ogden says what motivates her is the new and extensive research on education and early childhood development.
"At this time in my career, there's so much change happening in terms of brain research and how children learn," she says. "It will only make me a better teacher."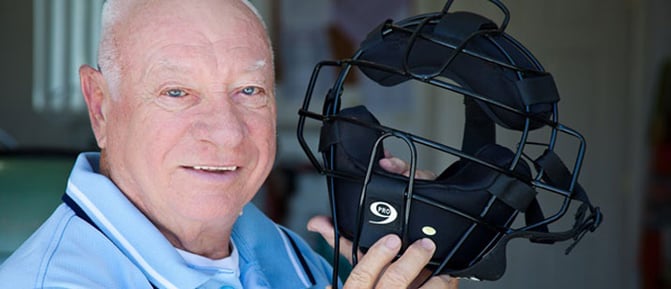 The Umpire
In 1953, Les Beccue tried out for a practice team affiliated with the St. Louis Cardinals' baseball program. He became the team's shortstop, playing against the Cardinal's Double-A minor league teams. However, Beccue's tenure only lasted 13 days. A line drive to the head sent him to the hospital with a concussion. He later suffered a lower back injury that ended any hopes of ever playing professional baseball again.
Though he built a career as a teacher and principal, baseball continues to play a role in his life. Now a resident of Redwood Terrace, he plays twice a week in a senior league and umpires girls' high school fast-pitch softball.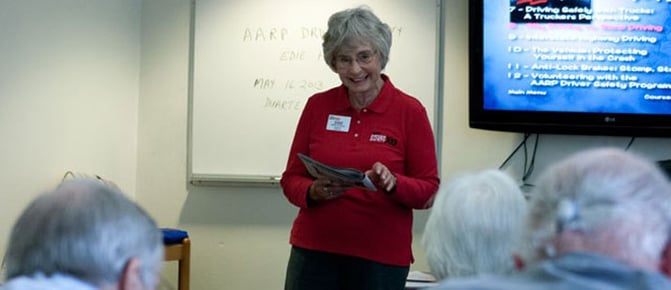 The Driving Instructor
Since 2010, Westminster Gardens resident Edie Hovey has been helping fellow seniors stay safe on the road as an instructor for the AARP Driver Safety course at the nearby Duarte Senior Center. The course helps older adults stay on top of their defensive driving skills and provides information on the cognitive and physical changes that can affect older drivers.
She says she often shares her own experiences with driving. "As you get older, you're not able to react as fast," Hovey says. "I'm finding myself moving to the right lane to get off the freeway a lot sooner."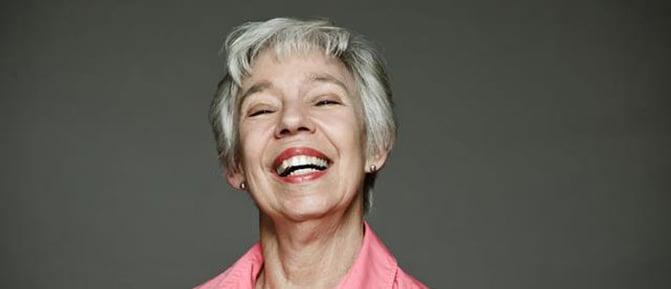 The Communications Expert
Forty years ago, White Sands La Jolla resident Carolyn Shadle formed a communications training company. She held workshops on interpersonal communications skills for corporations, wrote newsletters and interviewed guests on a weekly TV show. But when she took a full-time position in university-based adult education, she put her entrepreneurial endeavors on the back burner.
Since retiring, Shadle has revived her communications business, Interpersonal Communication Services, Inc. She also co-wrote a book with her husband, John Meyer and together they show people how to use the "soft skills" of human communications such as properly listening to and respecting others' views.