California Disability Services Association honors communities for unique employment program.
Royal Oaks and Westminster Gardens were honored for their commitment to employing people with disabilities by the California Disability Services Association at the Inland Empire Caucus Partnership's 12th Annual Celebration on October 5.

For more than a decade, the Royal Oaks and Westminster Gardens communities have partnered with the San Gabriel Valley Training Center on a unique employment program to help individuals with disabilities find jobs.
The HumanGood communities have hired several of the training center's former clients in full-time positions, such as dishwashers and servers.
"Parents of some of our team members have expressed their gratitude for creating a safe and supportive environment for their adult children with disabilities to work," says Andrew Smith, executive director, Royal Oaks and Westminster Gardens. "I think this is a remarkable program that demonstrates our commitment to creating an inclusive workplace."
Several California state and federal representatives also attended the event, hosted by CA State Senator Richard D. Roth.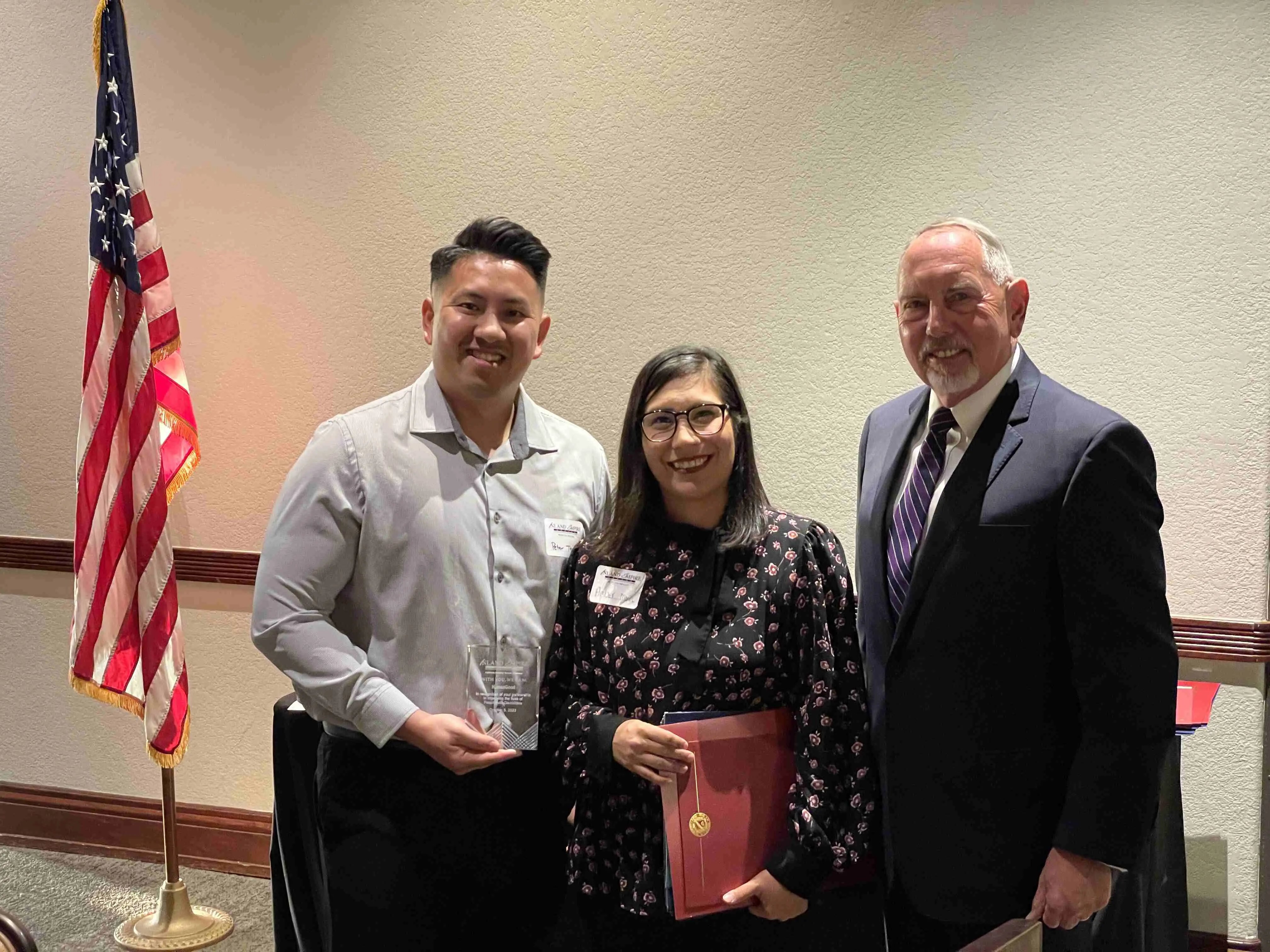 Peter Tran, chef manager at Westminster Gardens and Amber Mora, director of dining services for Royal Oaks and Westminster Gardens were presented the award from Senator Richard D. Roth.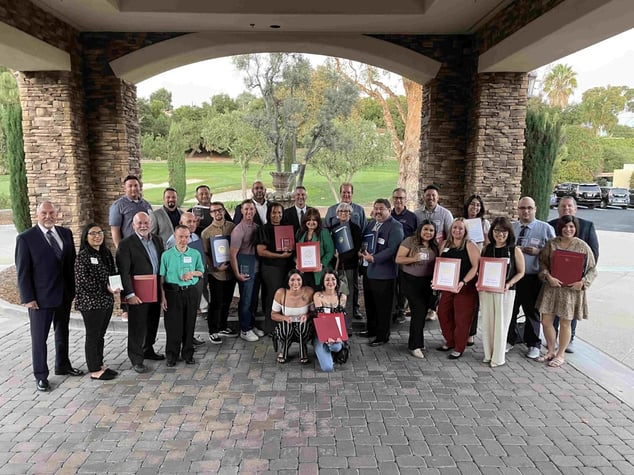 Group photo of all honorees honored that night.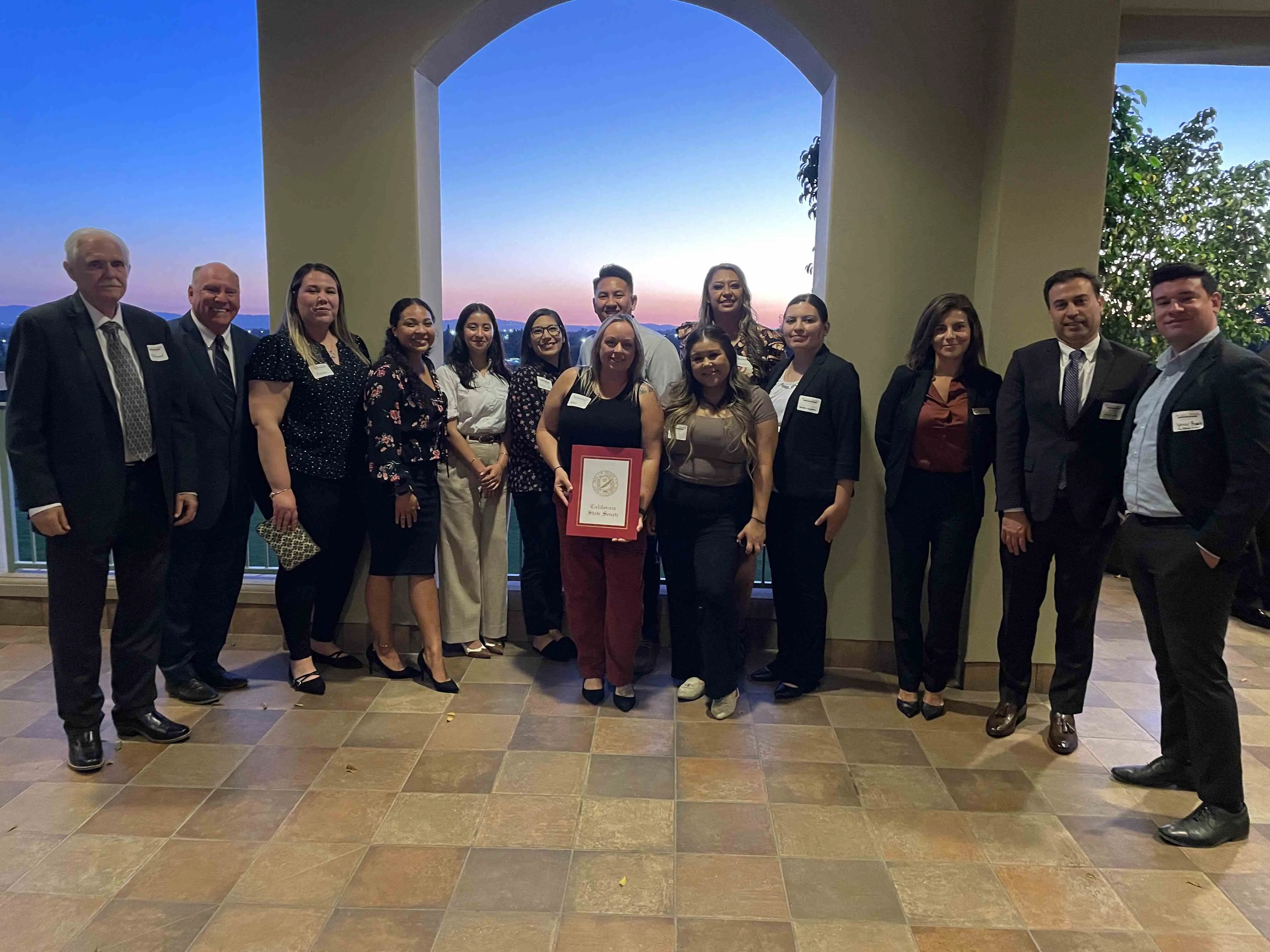 Pictured here is a group photo with Ronald Roland, President of the Roland Center, Thomas Buckley, Executive Director, Cristina Torres, Director of Community and Vocational Services, Alyssa Zubia, Supported Employment Program Manager, Christine Gonzalez, Case Manager, and other Honorees selected by the Roland Center.