Learn from the past, embrace the present and celebrate what's next!
We're getting ready for the countdown to the new year here at HumanGood as we gear up for our very last signature event of the year, "Celebrating What's Next" with CEO John Cochrane.
Get to know John, view some highlights from the past year and join us in envisioning the future of HumanGood and toasting to 2024!
A Zoom link will be sent to you following your registration.
Toast to the New Year with HumanGood CEO John Cochrane!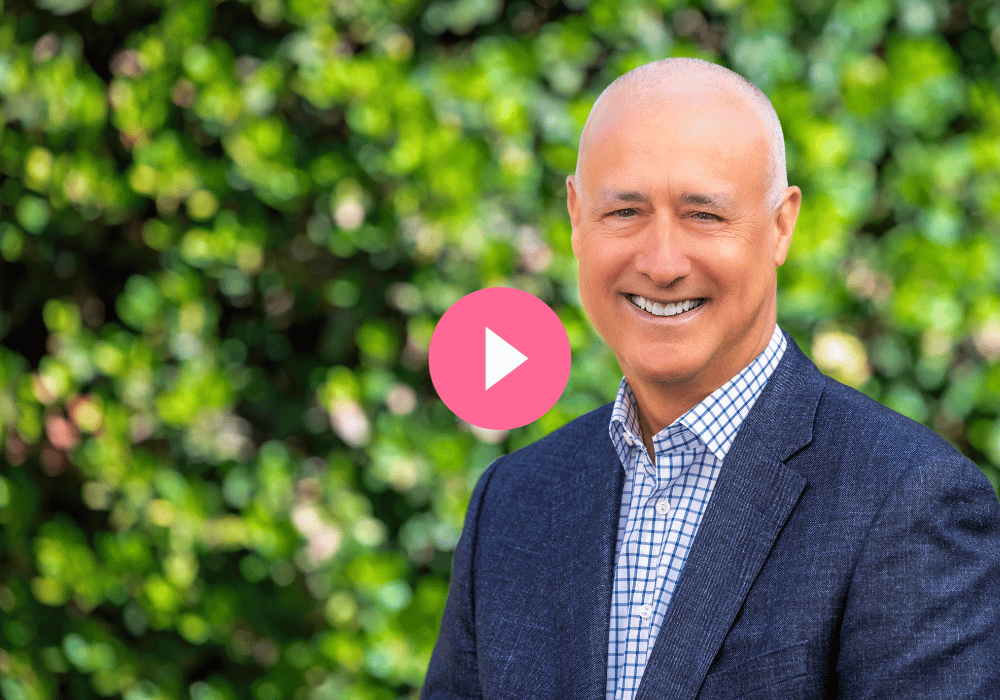 This Signature Event is brought to you by HumanGood's Connections Team.
HumanGood is one of the largest national nonprofit providers of senior living with a mission to inspire people's best lives. We are proud to present incredible, lifestyle-focused virtual programming.
We hope you will join us for this very special event.