In October 2023, Beacon Development Group celebrates its 25th anniversary. Since its inception in 1998, Beacon Development Group has steadfastly sought to improve the lives of families and households facing housing insecurity across the West Coast. Beacon has contributed to the creation of nearly 7,000 units of affordable housing, owned by 44 diverse clients, across 102 projects, and with a combined value of over $1.5 billion.
In 2015, Beacon proudly became a part of the HumanGood family and serves the development needs of the organization. The partnership created an array of affordable housing accomplishments, including developing or rehabilitating 11 communities across two states, advocating for HUD and LIHTC funding to renovate existing affordable senior housing, and redeveloping one of the nation's first RAD for PRAC II with Low Income Housing Tax Credits projects in California. "We are proud of our Beacon Development Group family," said Jennifer Kappen, Senior Vice President of Affordable Housing at HumanGood. "Their development expertise and passion for providing safe, energy-efficient, and modern housing for vulnerable populations make an immense impact in Washington and California. Twenty-five years is a proud milestone to celebrate and HumanGood is excited for the years and projects to come!"
But the numbers are only a small part of the story. The happy faces of families and seniors at grand openings; the positive impact on communities and local neighborhoods; the testimonies of clients and dignitaries at ribbon-cuttings; and the passion of Beacon's exemplary staff and partners – all help to make up 25 years of memories that Beacon is proud to celebrate this year.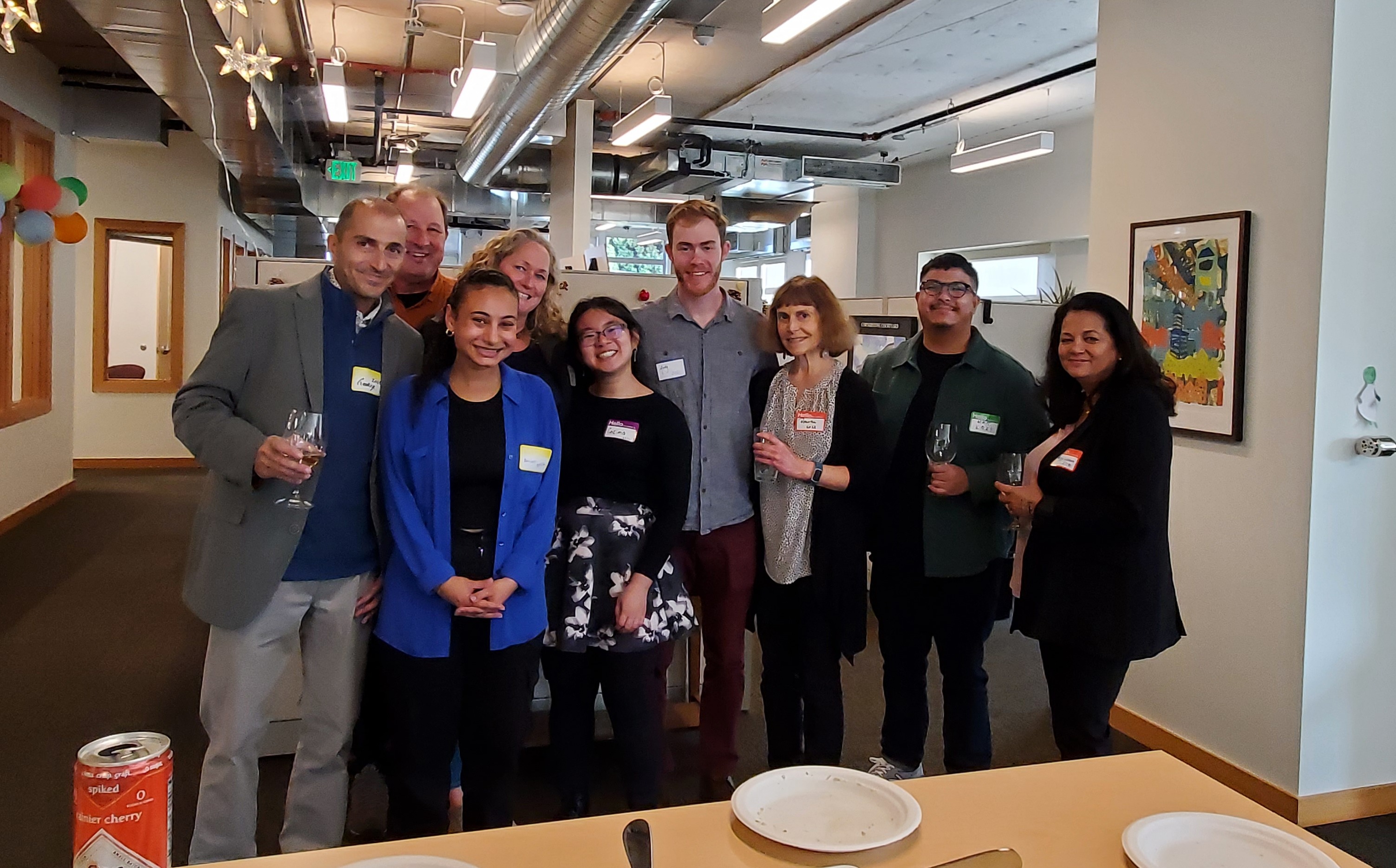 Several members of Beacon Development Group