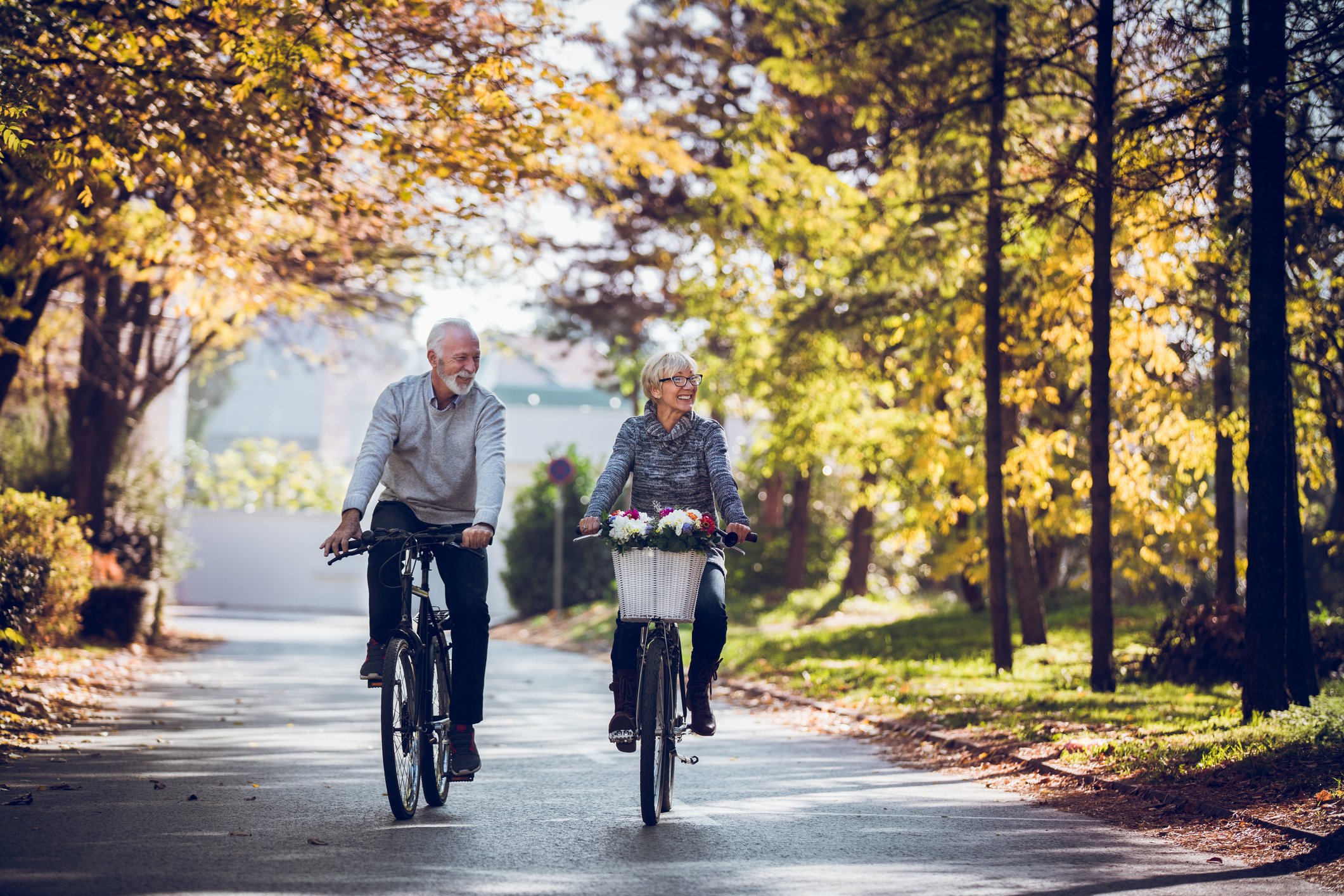 The coming summer months mean good weather and more opportunities to enjoy the outdoors. A study from Harvard Medical School shows that spending time outside can actually boost your health. Getting more exercise and vitamin D elevates your mood and increases concentration and vitality.
Are you ready to get healthy? Check out some of these fun outdoor activities that invite you to embrace the natural beauty of Boise.
Boise River Greenbelt
This 25-mile scenic walkway links a series of city parks and green spaces that hug the river. See it all from paved and non-paved walking and biking paths, where pedestrians always have the right of way. Stop off at Bernardine Quinn Riverside Park for a picnic or visit Quinn's Pond, a 22-acre body of water that welcomes kayakers and swimmers. This is also a fishing destination. Rent a kayak or take a lesson there through Idaho River Sports.
Barber Park
Also part of the Greenbelt, this favorite spot of birders is only a few minutes' drive from the Terraces and is home to an array of wildlife species. Several picnic shelters are available on a first-come, first-serve basis. You can even rent a tube to float down the river to Ann Morrison Park.
Ann Morrison Park
This huge, 153-acre park is a network of peaceful walking trails, an impressive fountain, a playground and outdoor sports facilities. Play tennis, bocce, or horseshoes, or watch a league softball, football, or cricket match.
Zoo Boise
Located in downtown Boise, this city zoo features a variety of outdoor exhibits and hands-on opportunities for a discounted rate for those 62 and over. The animals hail from all over the world. Also, don't miss the special attractions like the butterfly exhibit during the summer.
Telaya Wine Co.
This winery near the Greenbelt includes a patio that overlooks the river. For a relaxing afternoon outdoors, visit one of the many wineries around Boise. For wineries further afield, and for vineyard tours, browse Idaho's helpful winery resource.
Idaho
Bird
i
ng
Trail
This state-sponsored, self-guided tour shows you the best spots in and near Boise to observe a wide variety of bird species. Habitats include Barber, Ann Morrison, and other riverfront parks, as well as adjacent riparian lands that are home to raptors, songbirds, waterfowl, and osprey.
Idaho Botanical Garden
Stroll through this living museum of well-tended garden displays enhanced by wildlife-inspired sculptures and art installations. General admission is discounted for seniors 65 and over. Get to know Idaho's native plants, take a gardening class, or get in on the summer concert series in this gorgeous outdoor space.