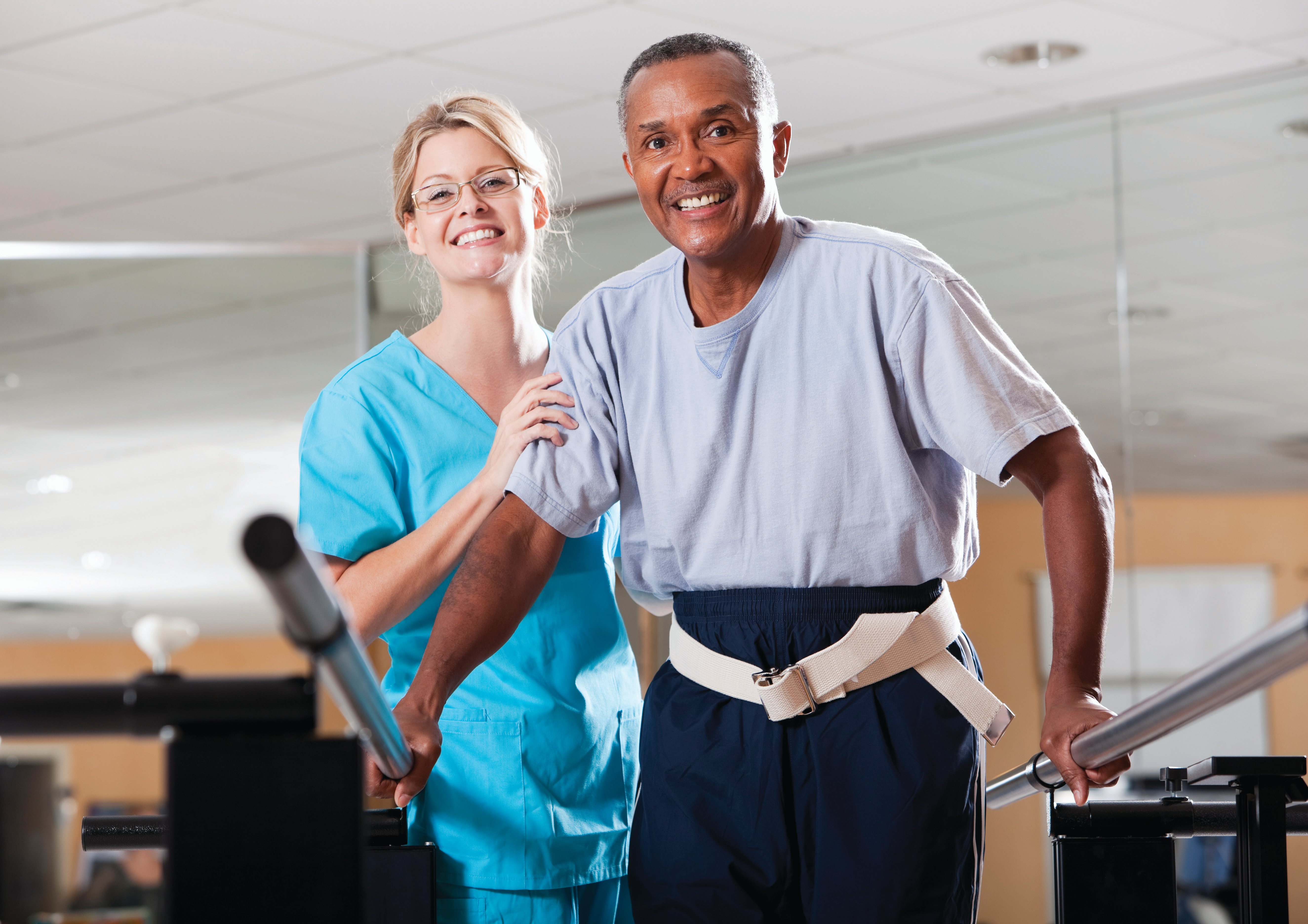 U.S. News & World Report identified the best nursing homes for the upcoming year, and HumanGood earned high recognition for several skilled nursing centers across the communities. The following communities' skilled nursing centers were recognized in the annual ranking:
Redwood Terrace

Terraces at San Joaquin Gardens

Terraces at Los Altos

Piedmont Gardens

Valle Verde

Judson Park
Researchers evaluated more than 15,000 nursing homes around the country; and among that number, 2,975 nursing homes earned the coveted designation of being a U.S. News Best Nursing Home. All of the best nursing homes are included in the U.S. News Nursing Home Finder, which offers public information on safety, health inspections, care, staffing and more.
Since its inception in 2009, the U.S. News nursing home ratings have relied on data from Nursing Home Compare, a program run by the Centers for Medicare & Medicaid Services (CMS). CMS is the federal agency that sets and enforces standards for nursing homes. To qualify for the annual ranking, communities had to earn a high-performing rating in either the short-stay rehabilitation or overall ratings, and must rank at least average in the other.
To view the list, click here.