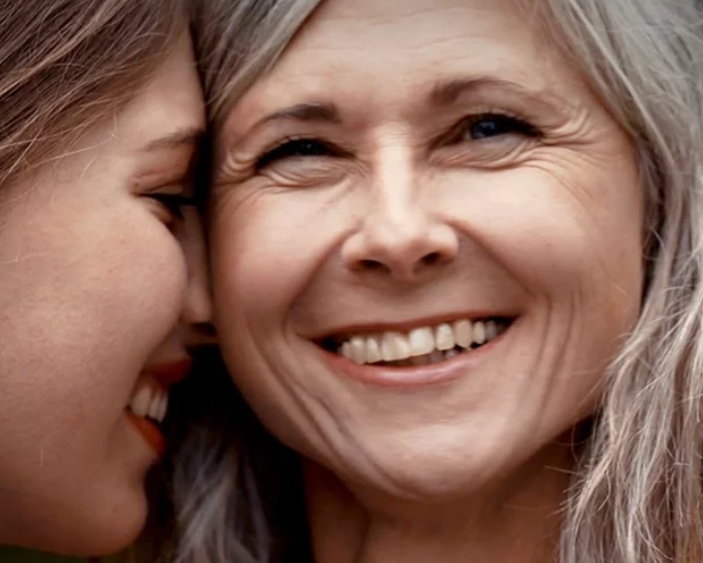 HumanGood was listed as the nation's seventh largest senior housing provider for 2018 as part of industry association LeadingAge and specialty investment bank Ziegler's 15th annual ranking of the top 200 providers.
Renamed the LeadingAge Ziegler 200, the ranking is based on the total number of senior living units that each system owns and operates by end of 2017. The 2018 list was expanded by 50 organizations—up from 150 providers in 2017.
This year's report, released this past week, also showed that nonprofit senior living providers have grown primarily through expansion. The top 10 largest providers represent nearly 30 percent of the total number of units for all senior living organizations.
Click here to view the 2018 LeadingAge Ziegler 200 ranking and full report highlighting the latest industry trends.