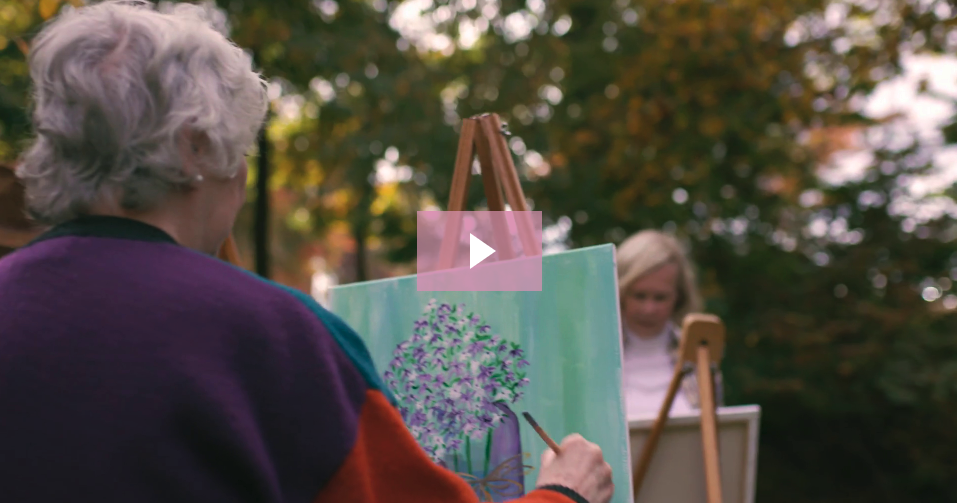 Have you ever wondered what life is like at a HumanGood community? Our team members field this question on a regular basis but found that people wanted to hear from our residents who made the most of community life even with the challenges of the past year.
Gracious as always, residents shared their stories with a team of documentary filmmakers who spent a week in the autumn of 2020 visiting four HumanGood communities across the country. They shared what it was like to move during the pandemic as well as the immediate benefits they found once they settled into their new home. They shared what it is like to foster friendships on a pickleball court and how opening their home for a piano concert or cup of coffee made all the difference the past year.
We invite you to take a look at their stories by watching the videos that showcase them.