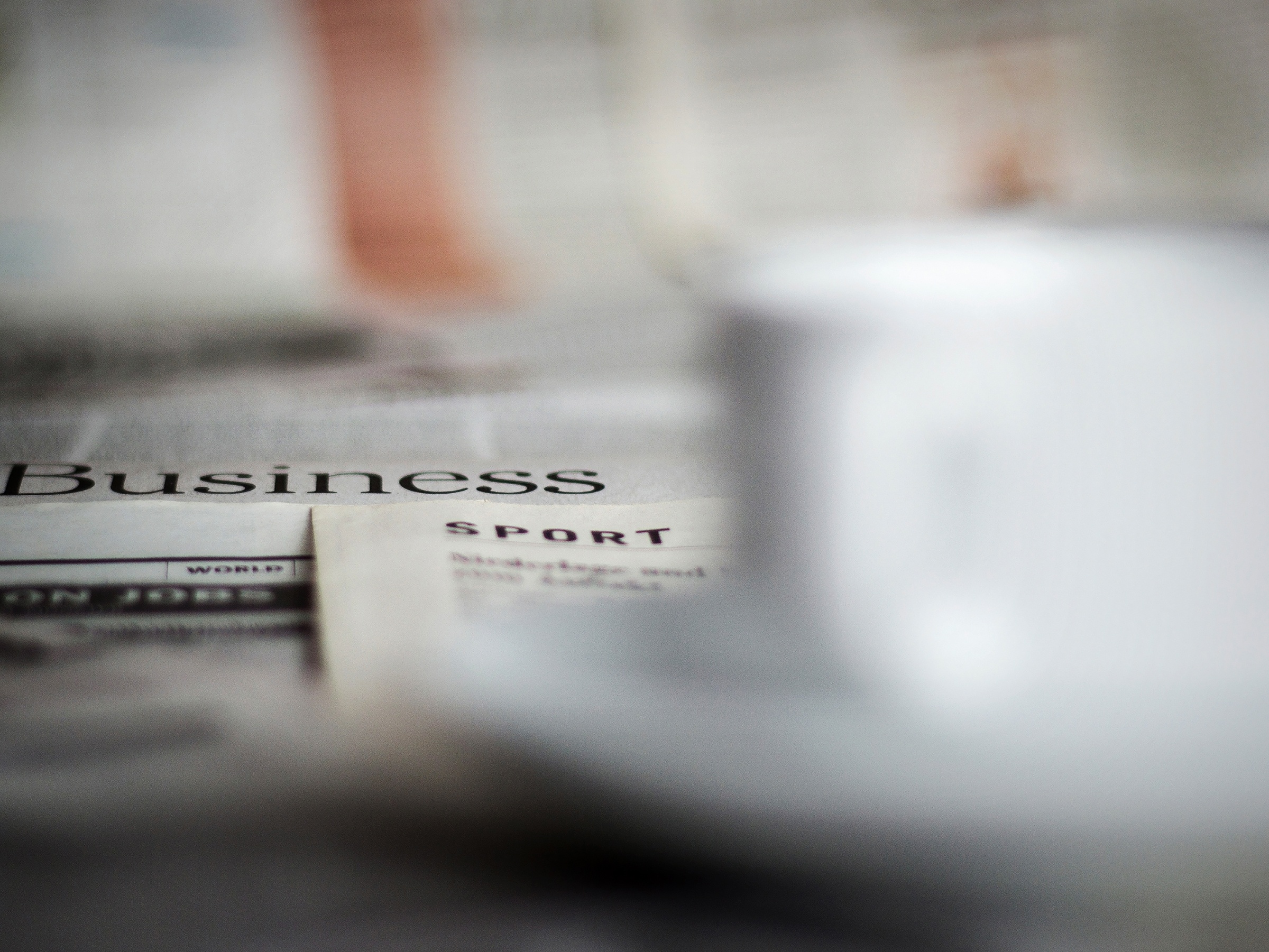 Residents at The Terraces at San Joaquin Gardens aren't shying away from the controversial subjects that fill headlines.
Nearly 30 residents meet on a weekly basis to discuss hot-button issues in an open forum. The Current Events and World Topics Club touches on subjects like race, religion, politics, sexual assault and current issues that we're facing in the world. Two weeks ago, residents talked about gun control and the Second Amendment of the U.S. Constitution; and they tackled the First Amendment.
"Sometimes, the pen is mightier than the sword," Jeffrey Purvis, guest speaker and professor at San Joaquin College of Law, recently said to residents. Purvis was invited to add his perspective on constitutional rights.
The Current Events and World Topics Club formed about a decade ago, says Melissa Sanders, the lifestyle enrichment manager at TSJG. It was founded by Bob Ramsey who had residents discuss stories in The New York Times and the New York Post.
Research proves that holding discussions in an open forum is instrumental in helping combat memory loss. Robert Kittredge is the moderator of the most recent discussion. In addition to him, there are four residents who comprise the committee: Joy Chittick, Patricia Harmon, Thelma Haw and Irven Rule.
Topics for June include:
Friday, June 1—The status of gangs in Fresno with Sgt. Richard Escalante of the Fresno Police Department.
Friday, June 15—Affordable housing with the Fresno Housing Authority
The story above is an excerpt initially published in a special section on senior living for the Fresno Bee on May 30.